IEGCSA Pesticide Meeting November 6 – 7, 2017 – register by Oct 30
November 6, 2017 @ 7:30 am

-

November 7, 2017 @ 12:00 pm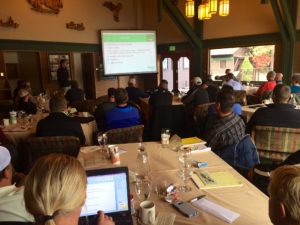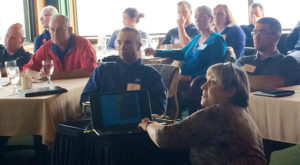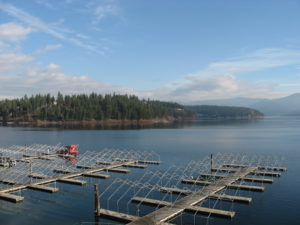 Join us for the Pesticide Meeting November 6 & 7, 2017 Hayden Lake Country Club, Hayden Lake, Idaho
Earn 10 Idaho and Washington pesticide re-certification credits!  Earn GCSAA EDUs!
Conference agenda planned and moderated by Gwen Stahnke, PhD, Walla Walla Community College
Register here  to participate (see below) !
Make your hotel reservations:
Triple Play Resort & Suites  (208) 772-7900
151 W. Orchard, Hayden Lake, ID
Please specify Inland Empire Golf Course Superintendents Association to receive this special rate:
$85 + tax   one-four people
Amenities:  Continental breakfast, refrigerator, microwave, coffee maker,  free high-speed internet
or stay onsite at
Hayden Lake Country Club
Hotel Rooms and Cabanas are available for $85.00 per night at Hayden Lake Country Club!
Contact Lori Hintz 208-762-1708 (check out pictures http://haydenlakecc.com/The-Country-Club/Accommodations/Rooms-Cabanas.aspx)
Please remember no jeans at the event.
Attn Board Members – a board meeting will follow the meeting on Monday.
SCHEDULE OF EVENTS:  Click HERE